Customized Bookkeeping Windsor, London, Ontario Regions

Need bookkeeping services? With Taron Bookkeeping and Consulting helping you to manage your finances, you can focus on building your business, providing customer service, and taking care of your employees.
If you are a business owner based in London, Windsor, or anywhere in Ontario and are feeling overwhelmed trying to balance your accounts and keep ahead of all your expenditures, we can help. Taron Bookkeeping and Consulting provides full accounting of all your expenses, income, payroll and taxes. Having a bookkeeping professional on your side will save you time that you should be devoting to your business. We will provide all the financial assistance you need in order to keep ahead of the needs of your business and allow you to make informed financial decisions that won't get you into trouble.
Accurate Bookkeeping & Consulting Services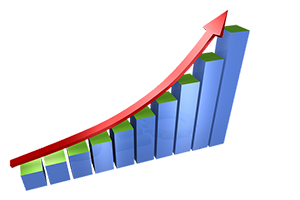 Managed accounting services (Windsor, London, Ontario Regions)
Full cycle bookkeeping
In depth business consulting
Sales tax, HST, and other government tax filings
Draft financial statements
Bookkeeping clean-ups and troubleshooting
Accounting system set-up
Accounting system training
On-site and remote bookkeeping services
Payroll and employee services including benefits management, ROE's and WSIB claims
We are Certified Professional Bookkeepers with the experience to help you set up a new business, manage the finances of an existing business, untangle accounting problems, and help you make financial decisions that will bring you new opportunities for success.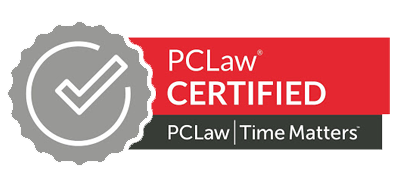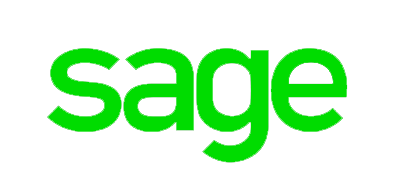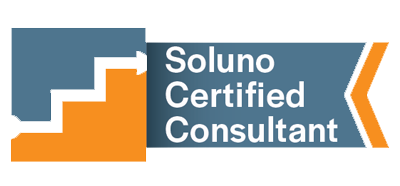 Need bookkeeping assistance? Start with an initial Business Consultation meeting to learn how we can help.  Call us at (519) 977 4459 or send us a short message.
Service Area – We have clients throughout Ontario and beyond.