It can be difficult to hand over the responsibility for your personal or business finances to someone you don't know. No matter the state of your financial affairs, you have nothing to worry or be embarrassed about. You're already making a move in the right direction by asking Taron Bookkeeping and Consulting for help.
Laura Sellars

Laura Sellars attended St. Clair College in Windsor, Ontario from 1988 to 1990 where she completed the Medical Office Administration program. Laura has been working in the accounting field since 1990 when she took over the accounting functions of a family business and converted it from a manual ledger system to Simply Accounting while working full time in a medical office. In 1994 she joined the Board of Directors for the Harrow Day Care Inc., a non-profit organization and began to perform the bookkeeping on a pro bono basis. In 1998 an accounting associate suggested that, with her bookkeeping background, she should start her own business. With that suggestion and encouragement Laura started to market her abilities with small businesses who utilize her abilities as a sub contractor. Since this time Laura has provided services to the construction industry, automotive tooling industry, retail stores, pharmacies, restaurants, dental firms and many other businesses.
Certified PCLaw Bookkeeper
In 2000 Laura was given an opportunity by a very busy personal injury law firm to convert their manual one-write system to PCLaw, a program she had never worked with before. Laura continued to provide office management and accounting services to that law firm for over 12 years. In 2007 Laura earned her Certification in PCLaw through LexisNexis and has also obtained the Certified Professional Bookkeeper status through the Institute of Professional Bookkeepers of Canada. Laura currently works with several law firms and other types of businesses on both a bookkeeping and consulting basis.
Customized Business Services
With over 20 years of bookkeeping experience in Simply Accounting and over 10 years of experience with PCLaw, Laura is very diverse in her business knowledge and is able to apply this knowledge to any business requiring bookkeeping related services. She works on-site to familiarize herself with the work environment of her clients. Her vast experience enables her to provide timely and knowledgeable advice. Taron Bookkeeping provides customized service designed to meet the clients' needs whether it be on-site or at her office. As businesses change, so does their needs and accounting systems. While change can be difficult, it is not impossible and with Laura's help it can be made easier. Laura believes in working closely with business owners and their accountants to keep the lines of communication open.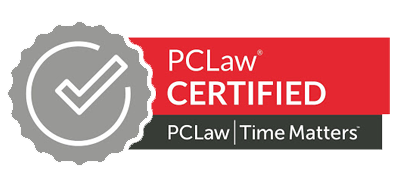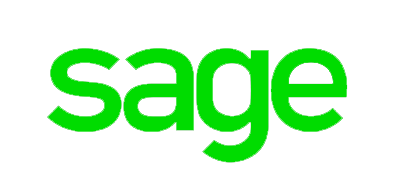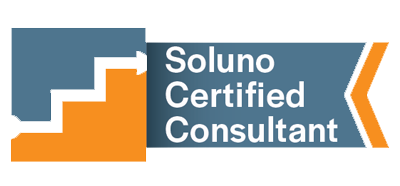 Note: All financial information and services provided are completely confidential.