Detailed Financial Statements for a More Accurate Picture
Financial statements are created to help you understand the financial data generated by your business. We create financial statements that will accurately illustrate the bottom line of your company's worth.
Equity For The Future
In addition to telling you where your business stands financially, income reports also help you determine what's in store for the future. Understanding the net worth of a business can give you guidance in planning for future growth, stabilizing current operations, and correcting your course if you've strayed off the path to success.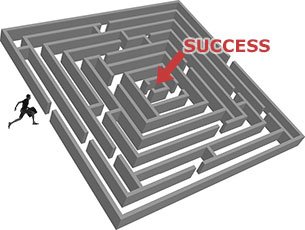 Monthly, quarterly or yearly reporting
Cash flow statements
Balance sheets
Profit-sharing and investor equity
Revenues and gains
Expenses and losses
Profitability
Budget planning
Financial forecasts
A detailed overview of your financial data will result in financial statements that help you make decisions for your company or business. You may want to expand and increase growth, or you may want to slow down if you're growth is too rapid for what your business can handle. If you want to add on or expand specific areas of your operation, financial statements can help direct cash flow and assets in that direction.
Enjoy greater success by having Taron Bookkeeping and Consulting handle the creation of your financial and income statements. We will help you set your business on track and flowing smoothly in the right direction.
Need assistance with your financial statements? Start with an initial Business Consultation meeting to learn how we can help.  Call us at
(519) 977 4459 or send us a short message.
Service Area – We have clients throughout the Windsor, London, Toronto Ontario and Michigan regions as well as other locations throughout Canada and the U.S.